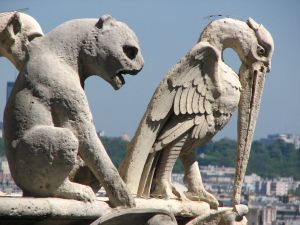 Affairs during the marriage matter in a Florida divorce, another common myth tackled by a Jacksonville divorce lawyer. Yesterday, the counseling myth in divorces was discussed. Today, the myth that the affair will bring justice to the innocent spouse will be tackled. This week we will be focusing on the following myths and discuss the truth behind the myths:
1. Is counseling needed before you can get divorced.
2. It matters if I or my spouse had an affair.