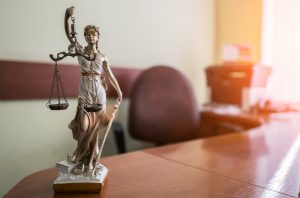 In most Florida family law matters, especially those concerning the long term care of shared children, judges prefer to have individuals reach their own agreements about how the divorce is going to structured, including how to share time with their children, divide their property, and decision making about raising their children.   Clients routinely ask, "do we have to go to mediation? If we don't get along, how on earth will we agree on anything?"   Simply put, mediation is magic in many but certainly not all cases.
Over the years and hundreds of cases, we have seen even the most difficult cases and parties find resolution with their spouse or former spouse through the process of mediation.  Mediation is where the spouses meet with a neutral third party, who acts as a go-between in order to find solutions to the parties' disputes over their dissolution of marriage, modification, or other issues that may be worked out.  Typically, parties remain separated in two rooms, and may never see one another, or may briefly at the onset of mediation for the mediator to explain the process and the rules.
While getting to an agreement may seem like an insurmountable task, using a trained mediator and having an experienced family law attorney at your side makes mediation an excellent opportunity to have control and input in deciding the most important components of your family law case.  Not only that, mediation discussions are prohibited from coming into court for the judge to consider if your case goes to trial, therefore, people feel more willing to discuss their concerns and also to be open to creative solutions that may not be available should a judge decide your case.