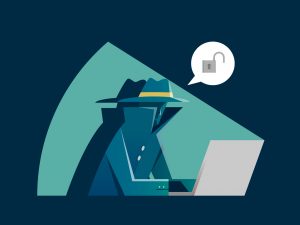 Divorce makes married people do amazing things to one another.  In many cases, spouses both realize that a relationship is broken and need to move forward.  Some cases, however, present where one spouse is blissfully unaware that the other spouse is having an affair or hiding assets. That is, of course, until reality strikes and the truth comes out.
In those situations, many unaware spouses begin to go down a path to uncover the entire truth.  Soon, the possibility of hacking emails, hiring private investigators, and following your spouse on social media becomes a temptation few are able to ignore. But is it worth it?
For many spouses, so long as they do not break privacy laws, this is a short lived exercise where they try to find out information that they do not already know, and quickly realize that they have the facts, or that information has been so blocked it will be impossible for them to find out the truth.   Conversely, there are times where some spouses flaunt their new paramour on social media or around the children, already fueling the fires of resentment and pushing the drive for more information to its apex.