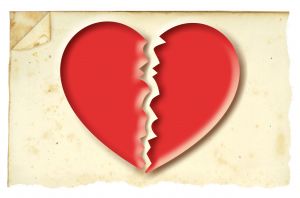 World famous broadcaster and renowned interviewer Larry King and his wife Shawn Southwick each filed for divorce on Wednesday, April 14. The couple has been married for over 10 years and have two young children. Larry King, 75, has been married 8 times to seven different women. He married one of his ex-wives a second time.
The couple has reportedly had ongoing problems in their marriage including an allegation that King had an affair with Shawn's sister Shannon Engemann, although King and Engemann both deny the affair. King has told the press that he did not sign a prenuptial agreement with Southwick. King is reportedly worth over $100 million. In California married couples split earnings acquired during the marriage.
In Florida, the equitable distribution of marital property is one of the most litigated aspects of divorce. There are a number of laws you need to know about if you are getting divorced in Florida. A Florida Family Law Attorney can help you preserve your rights and protect your property. Navigating the Florida Family law statute by yourself can be a dangerous proposition. Final divorce judgments can have adverse, long-lasting consequences. If you have questions about a divorce contact a Florida Family Law Attorney.