Written By: Lenorae C. Atter, Attorney
Wood, Atter & Wolf, P.A.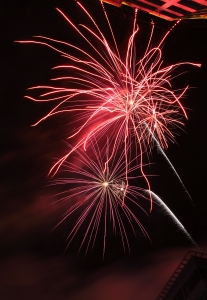 Holiday Visitation can be challenging when going through a divorce and sometimes even after the divorce is over. Emotions are often heightened during a holiday so rational negotiations can be a challenge. If necessary, you may seek help from a third party such as a mediator or lawyer to reach an amicable resolution.