Written By: Lenorae Atter, Attorney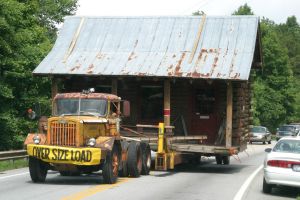 Moving for a job, family or any other reason can be more challenging if you have minor children in Florida. As a Jacksonville divorce lawyer, clients often ask me whether they need to notify the other parent if they intend on moving out of town and/or out of state. The answer is, "yes." When there are minor children, Florida does have a notification requirement for the parents to follow in relocating since it will impact the time-sharing plan ordered with the court. So, what do you have to do if you are moving with minor children?
First, in accordance with Florida Statute 61.13001, the move must be outside of a 50 mile radius to qualify under the statute. Therefore, simply moving down the street or within the same city will not give rise to this requirement.