Written By: Lenorae C. Atter, Attorney
Wood, Atter & Wolf, P.A.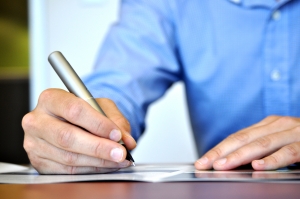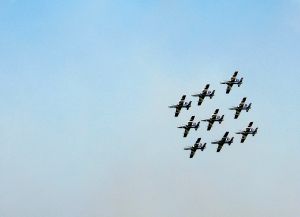 Time-sharing is an issue for Florida divorces involving children and in paternity cases. Florida requires a time-sharing plan to establish the visitation of schedules for parents and children. The time-sharing schedule can be agreed upon by both parents, but if they disagree, then the Florida family law court may require the parties attend parenting coordination in accordance with Florida Statute 61.125.