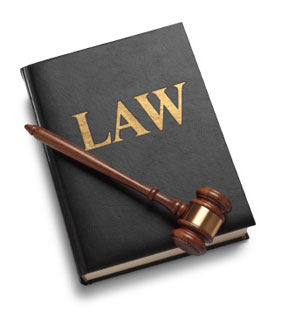 In Florida, the Department of Children and Families (DCF)is designed to protect children. The goal is not to shatter the home, but to protect the safety and welfare of the children. In its protective role, DCF can act in more of a prosecutorial manner and rather than seeing an incident as a possible accident, they become more accusatory in nature.
Some of the consequences of DCF involvement is that they have the ability to remove children from your home pending an investigation and during the completion of a case plan, which could take from 6 months to a year, or more. If the case plan is not properly completed, then DCF has the ability to petition the courts to declare the child(ren) dependent on the state, terminate parental rights and place the child(ren) in foster care or up for adoption.
Our firm has represented numerous parents and grandparents who have faced DCF charges for putting a child or children in harms way. The reality is that DCF can have an awful impact and disruption on your family and representation is important.