Written By: Lenorae C. Atter, Attorney
Wood, Atter & Wolf, P.A.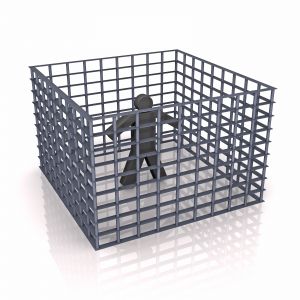 Before the introduction of the Romeo and Juliet Law in Florida, two victims may have existed in a sexual battery of a minor conviction. Florida law stated that a minor (16 years of age and under) cannot consent to having sexual intercourse. Therefore, the older boyfriend or girlfriend of a minor could be charged and convicted of statutory rape and be placed on the Florida sex offender list for a lifetime if s/he engaged in intercourse.