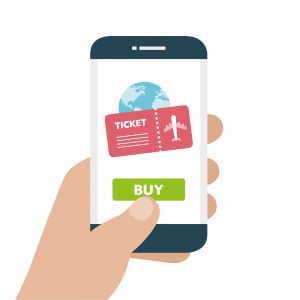 Love knows no boundaries, and multicultural families are very common in our society.  Things, however, become complicated when couples separate, and at times, intense emotions lead can lead to bad decisions. At times, foreign spouses threaten to take a child or children out of the United States, leaving the American born spouse in fear of losing the children.  The issues under these circumstances include how to protect the children from parental abduction and what limitations exist on how parents can travel post-separation.
Being vigilant and having open communication is always the best step to avoid a future issue when considering the safety of your children. If the other spouse makes a legitimate threat to take your child, you may be able to request a emergency order to keep your children in the state or country.   You may also be able to obtain an order enjoining the other spouse from taking the children to locations.
These orders may not be without limit, but they may provide a sufficient warning to  a spouse who is considering taking the next step and removing the children. In addition, there are federal safeguards that require that both parents to participate in getting a minor child a passport. The Two Parent Consent Law requires that both parents provide notarized signed consent for the issuance of a passport for a child. In addition, parents can register their children with the Children's Passport Issuance Alert Program, which is governed by the Department of State. If a parent registers with the Department of State, and provides the necessary documentation, a child's passport application will be denied after being approved for acceptance by the program. It is important to know your legal rights in a family law case by consulting with an experienced Florida Family Law Attorney.