Written By: Lenorae C. Atter, Attorney
Wood, Atter & Wolf, P.A.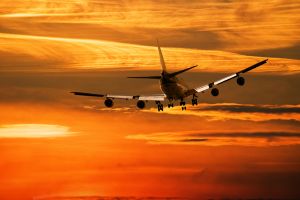 Florida requires that a parent file a Petition for Relocation if that parent has the child the majority of the time and is moving more than 50 miles from the child's principal residence. This petition is required if both parents, or another with rights to the child, do not agree on the relocation of the child.
If the parties are in agreement with the relocation, then they must put the agreement in writing, stating the following:
1. State the consent to the relocation;
2. Definition of the new time-sharing schedule for the parties; and
3. Describe transportation for time-sharing.
The agreement must be filed with the court, but a hearing is not required unless requested by one of the parties within 10 days after filing the agreement with the Court.
If the relocation is not agreed upon, then the petition must provide certain information per Florida Statute 61.13001 and the other party has 20 days from the date of service to file an objection with the Court. If no objection filed with the Court within that time, then it is presumed that the relocation is in the best interest of the child(ren).