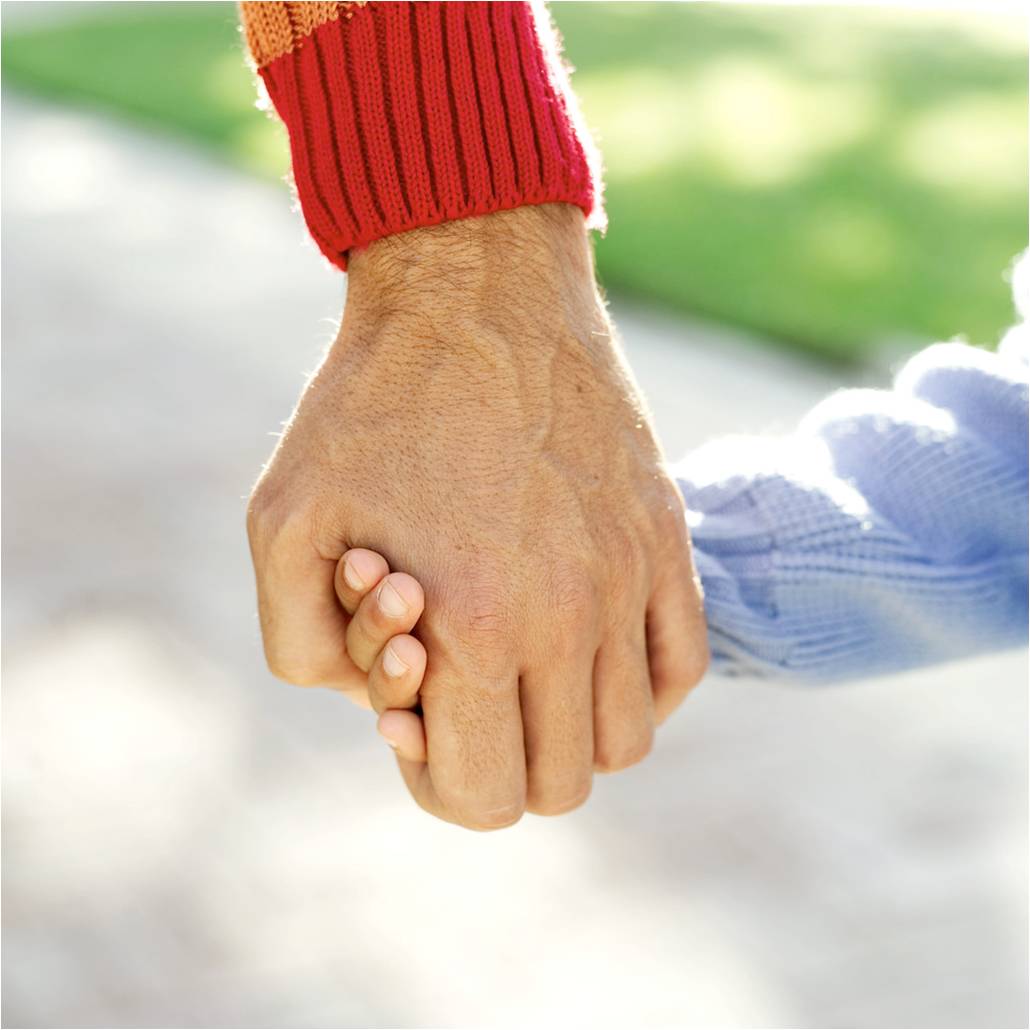 David Goldman of New Jersey has been battling for nearly five years to have his son Sean returned to him from Brazil. The boy was taken to Brazil by his mother, Bruna Goldman, for a two week vacation in 2004; the two never returned. While in Brazil she divorced Goldman and married an influential Brazilian attorney, Joao Paulo Lins e Silva. Ms. Silva died in childbirth last year, leaving Sean to live with his step-father.
Earlier this year, both secretary of State Hillary Clinton and President Barack Obama became involved in the case, convincing Brazilian authorities to move the case to the federal courts. The federal court ruled that Goldman should be awarded custody of his child, but Sean's Brazilian family has appealed the decision. Now it is up to Brazil's Supreme Court. The case will hinge on whether the court finds that the Hague Treaty, which upholds Goldman's parental rights, is legally enforceable under Brazil's constitution. Brazil and the US are both signatories to the Hague Treaty. A US lawmaker has planned to introduce a bill that would impose trade sanctions against Brazil until they honor the treaty's provisions for international child abductions. Find out more about this five year long international custody battle at Brazil custody battle hangs in balance.
Any child custody dispute requires the services of an experienced family law attorney. Please contact our firm for expert legal counsel.