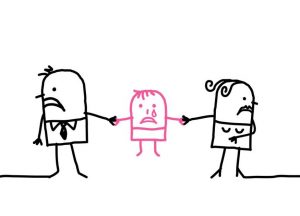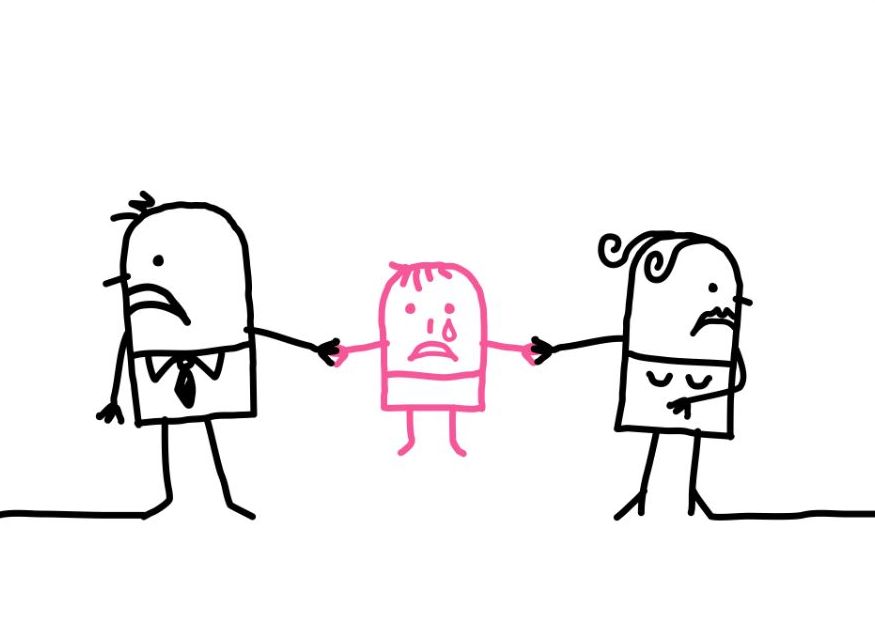 The Florida Statute governing child support is 61.30. This statute covers in great depth the child support laws in Florida. The statute covers the base level of financial support for each child support obligation based on the household income and also explains in great depth how child support should be calculated for an after born child. Child support is calculated by taking the combined monthly income of both parties and factoring in day care costs, health insurance costs, prior support orders in effect, and few additional factors are also considered. In the instance that a parent has an existing ordered child support obligation and then have a child subsequently born the initial child support obligation for the first child's benefit will NOT be lowered due to the birth of the second child.
The legislature created this statute in order to prevent a child born before another from being ripped of the support that they were awarded. While the operation of this law may not always have the effect of the birth order taking precedence this is referred to the prohibition of a downward modification as a result of an after born child. The statute does not operate in terms of birth order; instead the operation is in terms of the chronological sequence of judicial orders. Therefore, if a client has a 12 year old son, and he has contributed to the support of this child without a judicial order in place, if the man then has another child and he is ordered to pay child support regarding the second born child, the court is not to consider the amount of support he voluntarily gives the 12 year old child in the initial calculation. The court can take into consideration the older child to support a downward departure from the child support calculation.
If we revisit the previous scenario and the parent was paying child support to the 12 year old in furtherance of a child support order then then second born child's support amount would be calculated by taking the parent's income and deducting the amount of child support already paid to the 12 year old THEN calculating the support amount. There are numerous benefits to having a child support order in effect for a parent who is receiving support. The order would solidify the support obligation, allow for a child not to have their support amount reduced by an" after born" child, and it would allow for a calculation of arrearages if support is not paid.
If you are concerned about how to pay the child support obligation for an after born child when a child support order is already in place or if you have questions regarding receiving child support, please contact Wood, Atter & Wolf, P.A. to discuss these matters at a consultation.