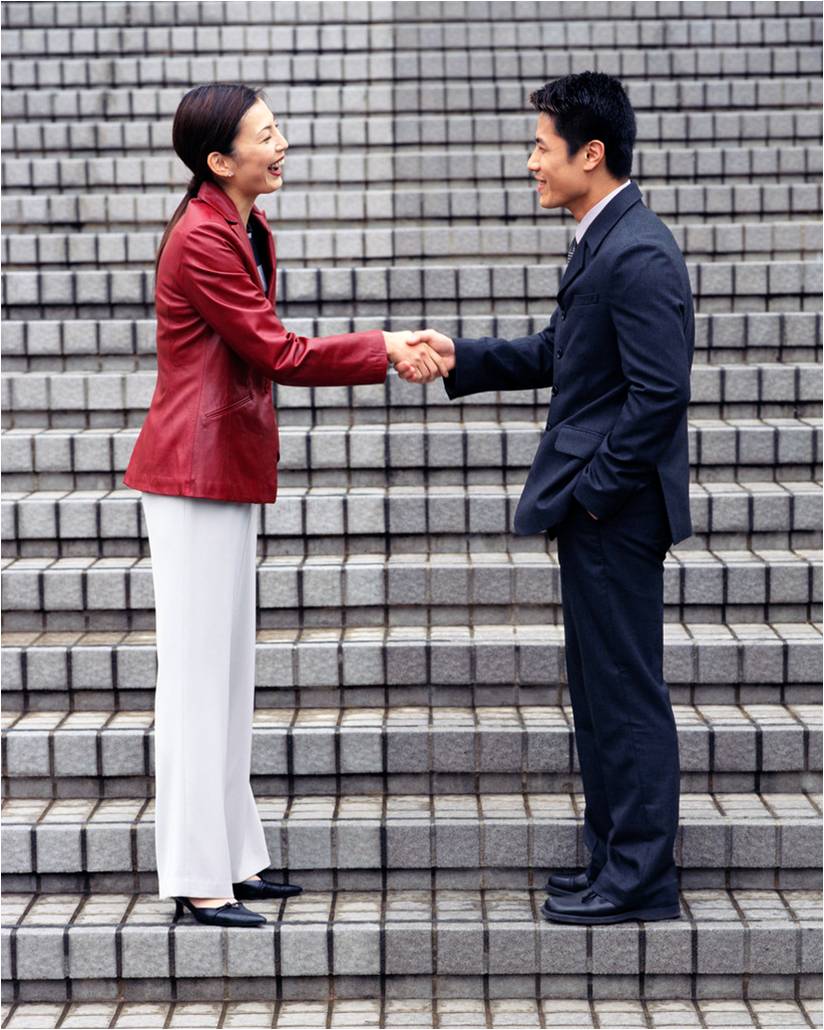 Many married couples in Jacksonville, Florida and across the country own businesses together. But spending all day together working and then coming home to family responsibilities at night can either help a business and a relationship thrive, or destroy both.
Some Florida couples find it easier to agree not to take work home with them in the evening. Giuliano and Pamela Zaratin own a restaurant in Del Ray Beach. When they leave work in the evening they don't talk about it until they return the next day. They also split their time at the restaurant so that they can share parenting responsibilities without relying too heavily on daycare.
Money is a big issue in a marriage, and that can be amplified when the couple is in business together. Experts advise that the more conservative partner be in charge of the finances. Keeping each other informed about the financial situation at home and at work is critical too.
Finding time alone together when running a small business can be especially challenging. The Zaratin's say that communication and mutual support keep them going. They believe that the day they stop talking is the day they will draw up divorce papers. Read about more Florida couples who own businesses together at Couples in business together share ups and downs.
If you are involved in a divorce or child custody negotiation, please contact our Jacksonville, Florida divorce law firm.