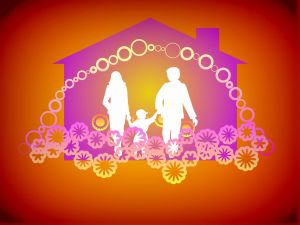 Florida Adoptions are governed by Chapter 63 of the Florida Statutes. In Jacksonville and surrounding areas, the court will look to Chapter 63 in handling the many areas of adoption that arise. The different types of adoptions are the following:
1. Private adoptions
2. Step-parent adoptions
3. Grandparent adoptions
4. All types of domestic and international adoptions.
Each form of adoption has a different procedure that is governed by the Florida Statutes. It is extremely important when adopting your new family member to choose a professional who has experience in dealing with all types of different adoption classes. Adoption costs can vary depending on the form of adoption sought. Most adoptions range in price depending on the type of adoption, the attorney's practice and the issues involved in the matter.
There are organizations that can help, but ultimately an attorney will need to be involved in the process. Hiring your own attorney can be beneficial because the movement of your adoption can be governed by the attorney's hands-on approach. The process is a delicate one and it's important to look at all aspects of your decision. Having someone leading you through it all can be helpful and make the process much easier to understand.