Written By: Lenorae C. Atter, Attorney
Wood, Atter & Wolf, P.A.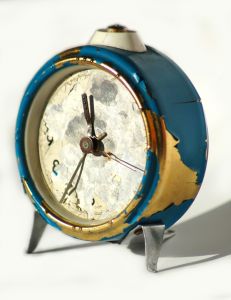 Florida law holds that a short-term marriage is one that lasts for 7 or less years in accordance with Florida Statute 61.08(4). If a marriage is for less than seven (7) years, then the court may find that certain provisions of equitable distribution of assets do not apply, as in a recent Florida case Lacoste v. Lacoste, 36 FLW D784 (Fla. 1st DCA April 14, 2011).