Written By: Lenorae C. Atter, Attorney
Wood, Atter & Wolf, P.A.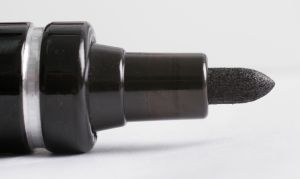 Florida divorce laws regarding alimony have changed in the last two years. Alimony, as late as 2009, basically held that there were short-term, the gray area and long-term marriages for purposes of determining the amount of alimony and how long it would be paid. In 2010, the Florida legislature provided a new standard for determining what these terms of art actually mean. For instance, Florida Statute 61.08(4) defines marriages as short-term (0-7 years, moderate-term (7-17 years) and long-term (over 17 years).