Written By: Lenorae C. Atter, Attorney
Wood, Atter & Wolf, P.A.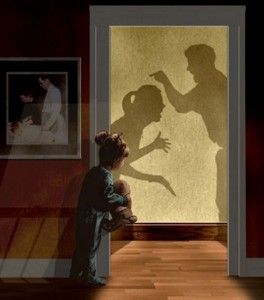 Dealing with a domestic violence issue can be challenging and understanding the legal process for getting an injunction or restraining order to protect your from the domestic violence in Jacksonville, Florida can be key. The process does require the filing of a petition by the individual that is the victim of the violence. There are certain criteria for filing and the victim should seek immediate shelter either with a friend, family member or through the Hubbard House or other local domestic violence shelters. The Duval County Clerk of Court website has forms that can be filled out before going downtown to apply for an injunction at the domestic violence department located in the Duval County Courthouse downtown.