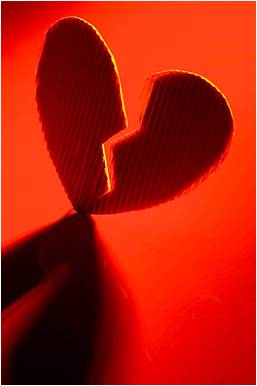 TV cooking show host Mary Jo Eustace was not very well known until her husband, actor Dean McDermott, divorced her to marry heiress and famous Hollywood actress Tori Spelling in 2006. McDermott and Spelling met on the set of a lifetime movie they were working on together. Ms. Eustace has said she was taken by surprise when her divorce garnered major media attention.
Ms. Eustace has said that her divorce was a shocking surprise as well as very public and humiliating. One of the insults the newly married couple heaped on Ms. Eustace included offering to produce a reality show where Ms. Eustace looks for a new husband. Ms. Eustace declined, and instead is launching her own reality show, which will help women in midlife reinvent themselves after divorce. And she has written a book to tell the world about the pains of her divorce; the book is entitled Divorce Sucks: What to Do When Irreconcilable Differences, Lawyer Fees and Your Ex's Hollywood Wife Make you Miserable.
In the book she talks about the divorce and her reaction to it, which has included getting over the betrayal of her husband and making more time for herself. You can read more about the new book at Life after divorce: Mary Jo Eustace enjoys her second act.
Divorce is very hard emotionally for all parties. Many people going through a divorce , especially those left for another person, are filled with anger and sadness caused by the actions of their former partner. Ms. Eustace's book shows that, while divorce is difficult, it may the answer to a happier life. If you are considering divorce, please contact our firm for expert, compassionate legal counsel.