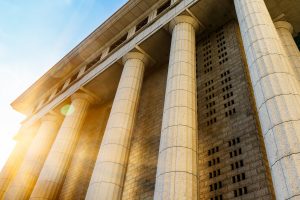 Breaking up is hard to do. Sometimes, one person finds out that another has been unfaithful, or another person may just be out of love, and a Florida divorce can come as a surprise or without very much warning. But for most when a marriage is on the rocks, both parties may be considering filing for divorce. Clients coming in for an initial consultation about getting divorced will ask in many instances the following questions:
Does it matter that I file the Petition for Dissolution of Marriage first?
Will my spouse get the upper hand if he or she files first?