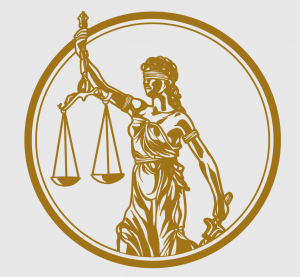 Investigations by the Florida Department of Children and Families begin with allegations that a child or vulnerable adult has been abandoned, neglected, or abused. It is the role of the Florida Department of Children and Families to take each allegation seriously and to ensure that claim is investigated to ensure the safety of all individuals involved.   Being involved in an investigation is stressful and causes many to worry about losing legal rights to a child or a grandchild. This, in turn, leaves many to wonder if they should contact a Florida Family Law Attorney to protect their parental rights.
Florida Department of Children and Families (DCF) cases start with allegations that are forwarded to law enforcement or directly to DCF.  An investigator is sent out to visit the child, parents, and any other adults who may have relevant information regarding the allegations.   Usually, at that time, an investigator will not only interview the alleged victim, but also will assess the conditions of the home or place that the incident is alleged to have occurred.   Upon review, the investigative team will determine whether there are facts that give rise to the case going to court and whether the child should remain in the home during the pendency of the DCF investigation and court case.
While these types of investigations can involve criminal matters like domestic violence, substance abuse, and child abuse, the DCF investigation and resulting case are not criminal charges.   Under Florida Statutes Chapter 39, the State of Florida has a duty to children and vulnerable adults to protect them from abuse, neglect, and abandonment through a civil court, which can result in the child being removed from the home and ultimately to the loss of parental rights.  These are serious cases and should not be taken lightly.