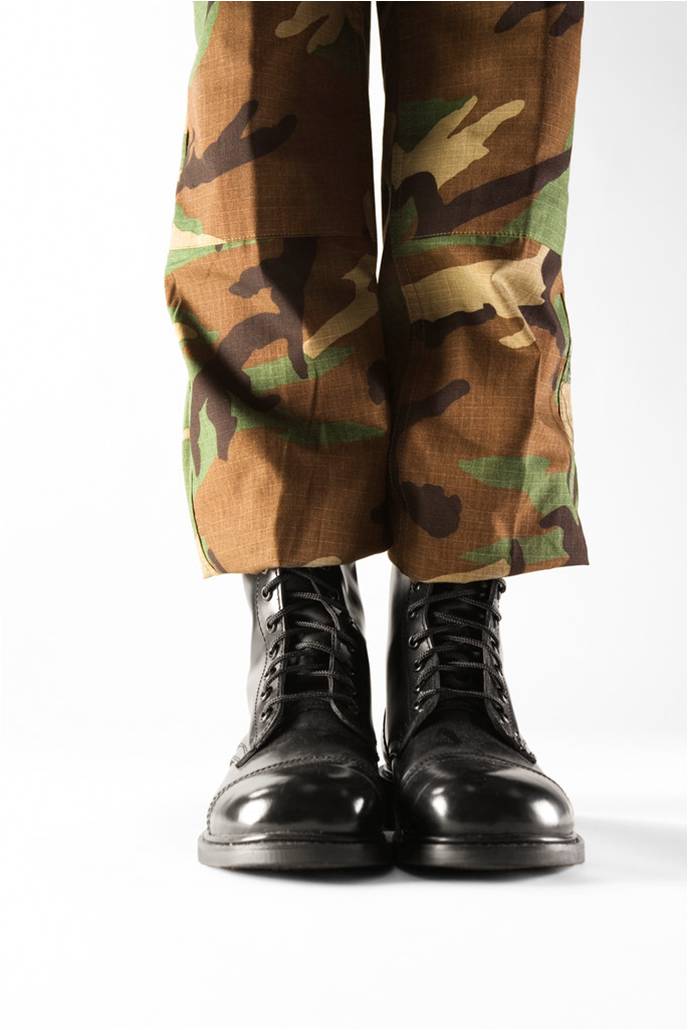 Military divorces are subject to certain laws that are not applicable to civilian divorces. As an example, those active in the military are entitled under federal legislation in some cases to delay a divorce or to take advantage of court-appointed counsel. Additionally, military pensions are subject to different rules than private retirement accounts or other types of pensions. Calculating alimony and child support is also affected by federal regulations, as is the location of the actual divorce proceedings.
As a Jacksonville, Florida law firm, Wood, Atter & Wolf, P.A., specializes in military divorces and is well prepared to deal with the unique issues that a military family has to deal with, such as child custody as a result of deployment as well as how to divide and calculate military pay and pension.
If you are an active service member who is considering divorce, please contact our firm for expert, compassionate legal counsel.
Find out more about this topic at Military Law and Divorce.