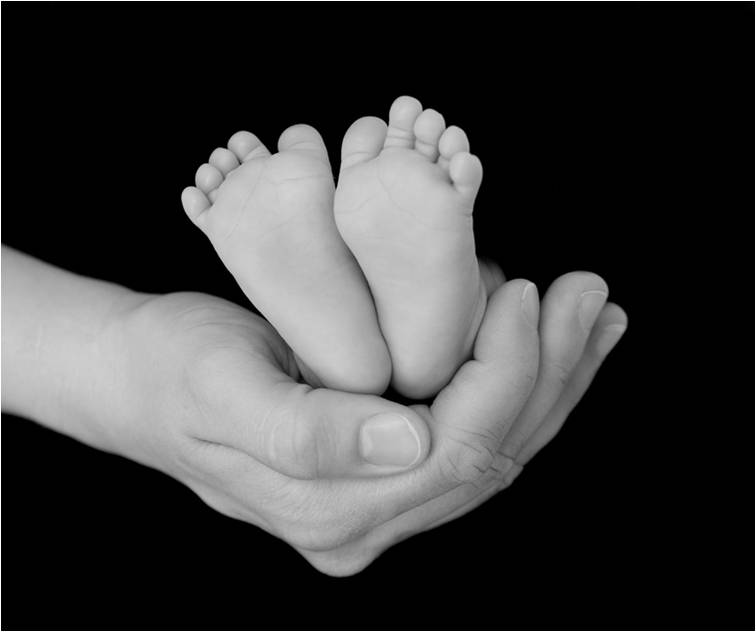 Australian actor Mel Gibson and his girlfriend, Russian musician Oksana Grigorieva, have welcomed a baby girl named Lucia into the world. While Lucia is Gibson's eighth child, it is the couple's first child together. Gibson has seven children with his former wife, Robyn Gibson. They divorced in April of this year after twenty-eight years of marriage. Gibson and Grigorieva met while filming "Edge of Reason."
Gibson's daughter was born in California, but if the child had been born in Florida, the new girlfriend would definitely need to file for a paternity action so that a judge could determine Mel to be the LEGAL father of the child and to have a support obligation for her. Until a judge signs an Order making Mel the legal father, the child would not be considered to be an heir at law to Mel Gibson. In sum, people who have babies out of wedlock in Florida need a paternity action even though they may be listed on the birth certificate. Until a Judge says that the father is the father, the child will not be legally recognized as the legal heir.
If you are unmarried and expecting a child, please contact our firm for family legal counsel.
Find out more about Mel Gibson's daughter, Lucia, at Mel Gibson and his girlfriend welcome a baby girl.