Written By: Lenorae C. Atter, Attorney
Wood, Atter & Wolf, P.A.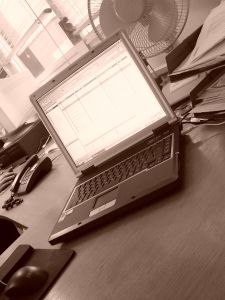 Owning your own business when going through divorce in Florida can be challenging. If the business started during the marriage, then it is considered a marital asset and is subject to equal division to both parties. However, some businesses are dependent of a product while others are set-up on a service provided. A business valuation should be obtained by both the husband and wife, or if you can agree then one valuation may be acceptable.
A business valuation should be done to determine the actual value of the business from office furniture to actual profit or loss generated. If the business is built on product, then the value of the business should be manageable to determine because the product has value it produces. If the business is dependent on service, especially the service or talents of one spouse, then the value of the business is more challenging to assess because its product is a person and their productivity.
When fighting over a business it is important to understand how money is generated from the company an how it is spent by the company. You may find out that the business makes "x" and has to spend "y" in overhead, marketing and other expenses, which in turn leaves very little of actual income or "z" to the parties. Also, if the business has debt, you are also asking the court to divide that debt equally. If you and your spouse are divorcing and you own a business, then it is recommended that you speak with a lawyer for both the divorce and business issues that are involved.