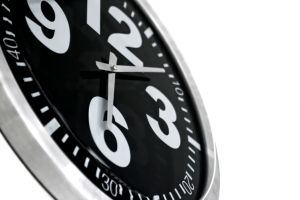 In Florida, the parent that does not have the child the majority of the time does have rights. The court's main objective is to foster a good relationship between children and parents. In Jacksonville, Florida, the Court has developed the 4th Judicial Circuit Visitation/Timesharing Guidelines to help institute a satisfying schedule for both parents. These guidelines are suggested for parents that cannot reach a satisfying agreement regarding timesharing (visitation). If you and the other parent are able to agree on a schedule, then you can have a more liberal plan in place. Factors in determining the proper timesharing/visitation is also different when the child is under the ageto attend school and it changes if the child lives in a different city or state, depending on the distance.
Parental time sharing is considered important in Florida because it is in the best interest of the child to have a relationship with both parents, if possible. Florida Statute 61.13 details some of the aspects of handling visitation, but typically the courts in your area will have certain guidelines they follow. It's important to know what rights you have as a parent and to implement those rights with the court.
Written by: Lenorae C. Atter
Family Law Attorney
Wood, Atter & Wolf, P.A.