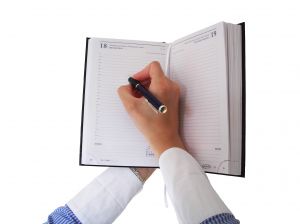 Florida family law matters such as divorce, paternity and child custody or time-sharing issues are defined by Florida Statute. The statutes provide a groundwork for cases involving family law matters so that the issues may be properly addressed for spouses and the related children.
In a case involving children, the Florida Court's now require that a time-sharing plan be developed to outline the schedule the children will be with each parent, according to Florida Statute 61.046(23). The time-sharing schedule must be included in the parenting plan and it shall be as follows:
1) The parents develop and agree to the plan and it must be submitted to the Court for approval; OR
2) The courts establishes the time-sharing schedule if the parents cannot reach an agreement or if the court does not approve the parents' schedule.
A family law attorney can help you to better understand this process and guide your through it.