Written By: Lenorae C. Atter, Attorney
Wood, Atter & Wolf, P.A.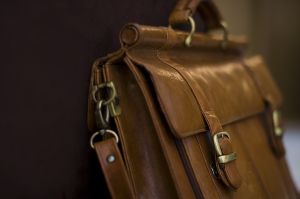 In a Florida divorce or paternity action, if time-sharing cannot be agreed upon by parents, then the Court may require, or the parties may agree, that a parenting coordinator may be helpful. A time-sharing plan must be established for visitation in Florida, so a parenting coordinator can assist parties in developing one, or can give recommendations to the Court for one. A parenting coordinator must remain neutral to the situation and must meet the statutory requirements in order to be used in a divorce or paternity case.
Who can be a Florida parenting coordinator? According to Florida Statute, 61.125, a parenting coordinator must be one of the following: a licensed mental health professional, a physician certified by the American Board of Psychiatry and Neurology, have at least a master's degree in mental health and be a certified family law mediator, or be a member of the Florida Bar in good standing (i.e. a lawyer). The individual must be in good standing with any of the licensing or certification boards that they are on.
In addition, based on the need for the parenting coordinator must complete the following educational requirements: complete 3 years of post-licensing or post-certification practice; take and complete a certified mediation training program; take at least 24 hours of training in parenting coordination including ethics, coordination concepts, techniques, etc.; and complete at least 4 hours of domestic violence and child abuse training as it relates to parenting coordination.
If you believe that a parenting coordinator is right for your case you should speak with your divorce or paternity lawyer.