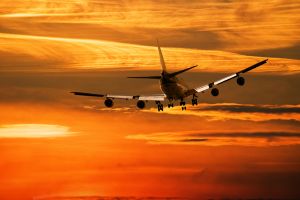 Written By: Lenorae C. Atter, Florida Family Law Attorney
latter@woodatter.com
In Florida, many courts have time sharing or visitation guidelines and they can be specific to distance. In Jacksonville, we have the 4th Judicial Circuit Guidelines, which provide for time sharing throughout the school year and holidays.
Time sharing is now the correct term for visitation and a time sharing plan is required in a case involving children. You can either use the court guidelines develop your own, as long as the other party and/or the court agrees with the schedule.
Long-Distance Guidelines in Jacksonville set-up a number of opportunities for visitation. There is an ability to continue with alternating weekends, but it must be done in the town where the child resides. You can have once/month at your home, depending on the situation surrounding your case. In addition, you will be entitled, again depending on the facts of your case, to timesharing during the Spring Break time each year and summers beginning 5 days after school gets out until 2 weeks before school commences.
Long distance timesharing often has costs associated, so you have to determine what is best for you and the other parent for the child to stay connected to both parents.