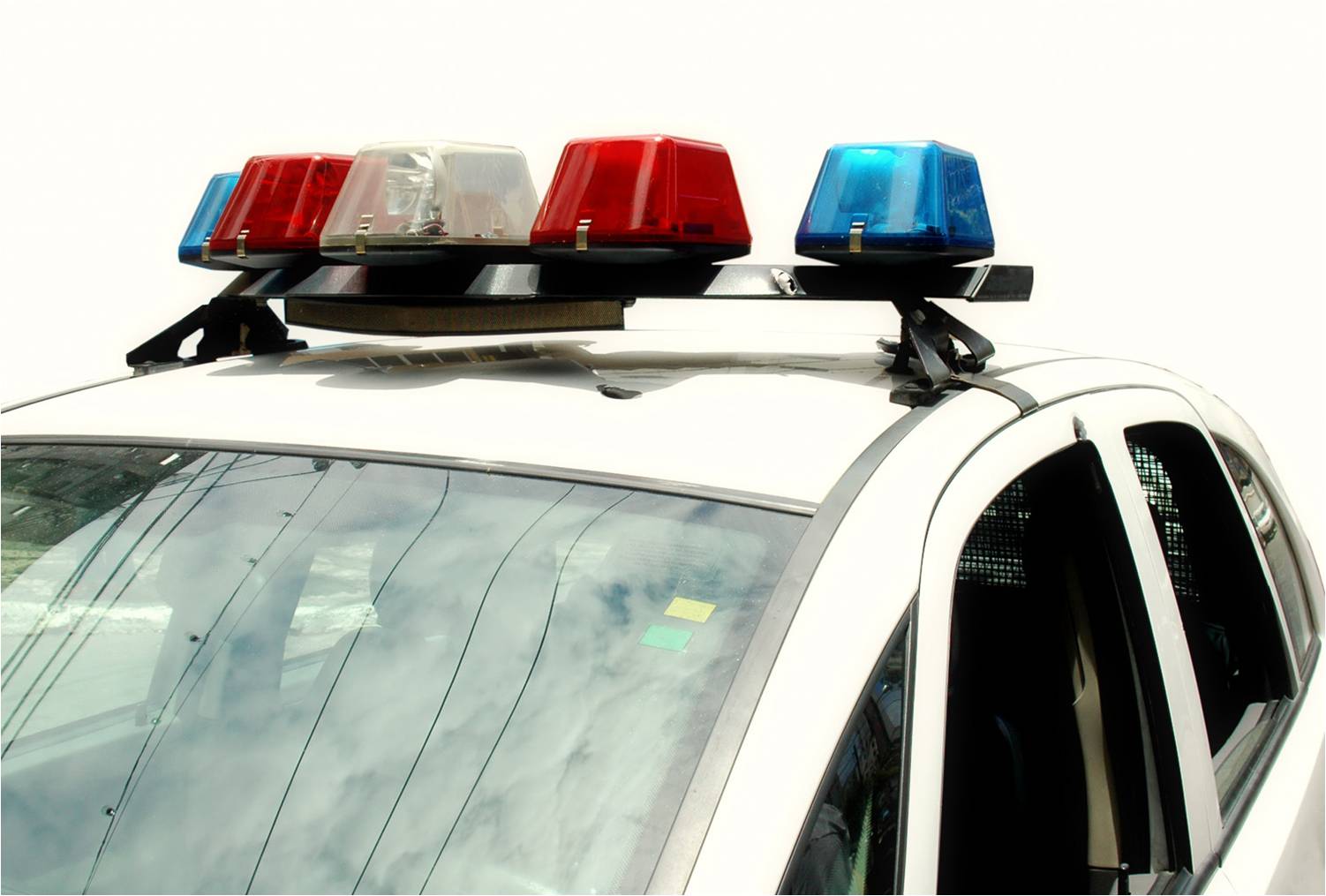 The National Center for Missing and Exploited Children reports that three hundred and fifty thousand children are abducted by a family member each year. The abductions are usually committed by a non-custodial parent who is unhappy with the child custody arrangement mandated by the court.
Representative Darryl Rouson, a Democrat from St. Petersburg, Florida, recently introduced a bill to the Florida House that would help protect Florida's children from parental abductions. House Bill 787, also called the "Child Abduction Prevention Act" gives judges more discretion to fight familial child abductions.
The act identified risk factors that the courts may consider in a child custody case, to determine if a child is at an increased risk of abduction by the non-custodial parent or other family member. If the judge determines that there is a real risk of domestic or international abduction, he or she may put in place preventative measures that will help keep the child safe. These can include requiring the non-custodial parent to seek written permission to travel with the child across state lines, or to post a bond when travelling out of the country with the child.
Representative Rousson says that if the bill becomes law, Florida can expect to see a reduction in abductions, as well as the court and law enforcement resources required to deal with them.
Read more details of the proposed bill to protect children from parental abduction at Representative Rouson files The Child Abduction Prevention Act.
If you are involved in a divorce or child custody negotiation, please contact our Jacksonville, Florida divorce law firm.