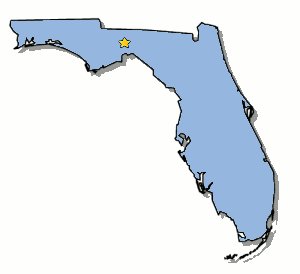 Adoption is a legal procedure where a child becomes, through court action, part of a family that is other than that of his or her biological parents. Adoption is a very serious procedures – all ties are severed with the birth parents and any relatives of the birth parents. The adopted child is permanently transferred into the adopting family and the adopting family takes on the sole responsibility of care for the child.
Adoption will generally mean that the birth parents relinquish all their rights pertaining to the adopted child – this includes the right to see or otherwise be involved in the child's life. However, in an open adoption, birth parents retain the right to see and communicate with their child and the adopting parents take on the full responsibility of providing the child care and fulfilling the financial needs of the child. Basically, to the adopting parents, an adoption means that they have the same obligations of parents to the child as a child naturally born to them.
Who is eligible for a Florida adoption? Any minor (a person under 18-years of age) present within the state of Florida when the petition for adoption is filed. Sibling groups may also be adopted together in Florida. Adults may also be adopted with a similar procedure to that of minors.
Who may adopt a child in the state of Florida? Any adult who lives and works in the state, is of good character and has the ability to nurture and provide for the child. Single adults, married couples and step-parents may adopt.
If you are considering adoption in the state of Florida, contact a Florida Family Law Attorney for legal representation. An attorney is familiar with the applicable laws and statutes within the state and, therefore, can provide sound legal guidance and experience to your procedure.