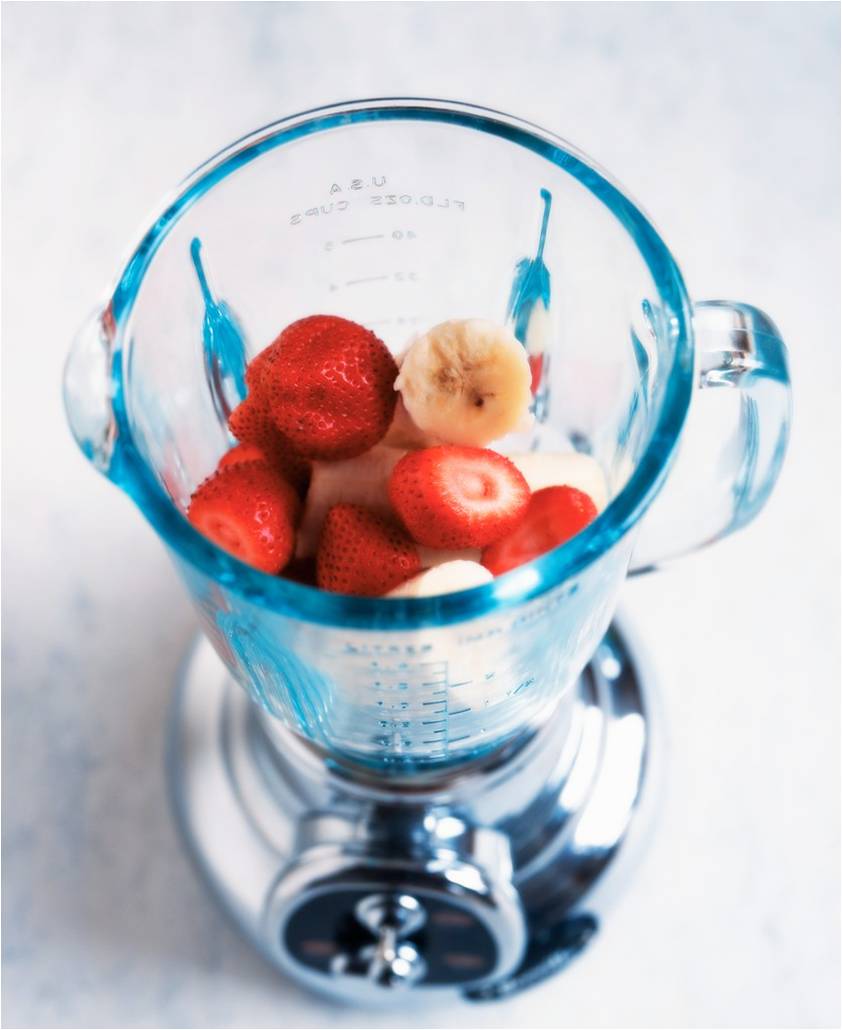 When Karin Seruga and Richard Zinn got married, Seruga owned the trademark to an appliance called the Artofex triple-action – an industrial mixer that stands six feet tall and weighs over two tons. When the two divorced, it sparked a dispute over the US trademark that has lasted over 12 years.
Zinn has continued to use the Artofex name in his bakery machine business even though his ex-wife owns the trademark to the 100-year old name. A federal judge recently ruled in Seruga's favor, awarding her company over $500,000 in damages. Zinn's lawyer says that he will appeal the decision.
This case demonstrates the need for parties to be clear about the ownership of assets brought into the marriage before a dispute arises. This couple has denied themselves the closure of finalizing their divorce because of this dispute; a simple pre-nuptial agreement could have saved them 12 years of legal battles.
If you are considering a pre-nuptial agreement or a divorce, please contact our firm for expert, compassionate legal counsel.
Find out more about this long divorce at The Divorce That Won't Come To An End.