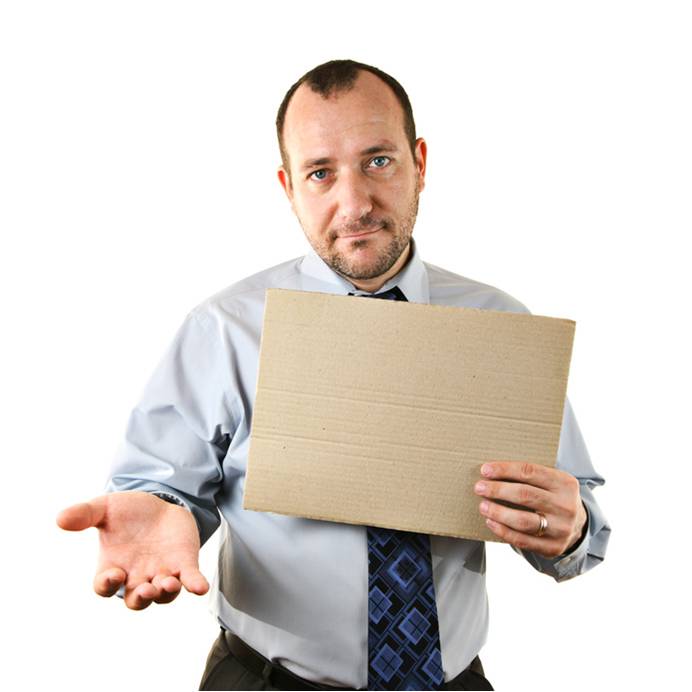 A business is often the most valuable asset in a marriage. As such, it can be one of the most contentious points of a divorce. Married business owners can and should take steps to minimize the impact on their business in case of divorce.
The business should be included in a pre- or post-nuptial agreement. The parties should be specific about what rights the non-participating spouse has to the business and how it would be split up if the marriage ends. If applicable, details about what valuation method will be used for the business should be included.
No one likes to plan for a divorce, but proper planning can make a huge difference in the viability of a business going forward. Divorces can be complicated and emotional; having a plan in place for the business can ease the stress and the cost of a divorce by expediting the settlement.
If you own a business and are considering divorce, please contact our firm for expert, compassionate legal counsel.
Find out more about this topic at Minimize the Impact of a Divorce on Your Business.