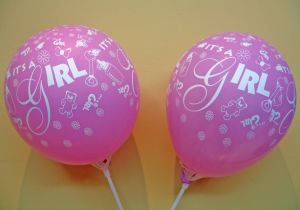 Divorce is more prominent with families that have twins according to a recent study completed by Dr. Anupam Jena of Massachusetts General Hospital. The study looked at over 800,000 families since the 1980 census that claimed to have twins. Of that number, the study found that in families where twins were the oldest that 14% of the mothers were divorced from the father of the twins, which led to the conclusion that twins led to a greater increase in divorce for families. However, the increase in divorce is slight since mothers with only a single eldest child reported divorce 13% of the time.
Divorce can manifest in a number of ways, including income changes, stress increases, expense hikes, etc. When two children are the same age it does take a financial hit on a family because there is not the ability to pass down clothes, cribs, etc. In addition, two babies staying up all night puts both parents in a sleep deprivation, which can lead to stress increases. The parents can manage these factors, so simply having twins does not predetermine your marriage failing, but failing to recognize the stresses and addressing them together can lead to divorce.
If you are thinking of filing for divorce, it is a good idea to find out your rights and options by speaking with a Jacksonville divorce lawyer.