Written by: Lenorae Atter, Attorney at Law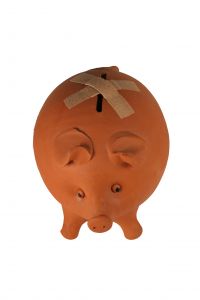 Child support is often a topic in my divorce and paternity case appointments I have as a family law attorney in Jacksonville, Florida. As a divorce and family law attorney, I meet with clients to explain their rights and options and what are provided for under Florida law. Child support is a hot topic for many, especially when they are divorcing and there have previously been talks of college and how to pay for it. In Florida, child support is ruled by Statutes, which establish how to calculate child support and for how long child support must be paid.
During a marriage, it is common for spouses to discuss their children's future as it relates to school and continuing on to college. College is an expense that many parents are concerned about, and rightfully so. As more kids decide to go to college due to the necessity of having a degree to find a job, parents think more about how they will pay for the rising cost of tuition and living expenses. However, when the parents decide to divorce, they now consider child support to get the kid through high school and wonder how it will impact the child's ability to attend college.