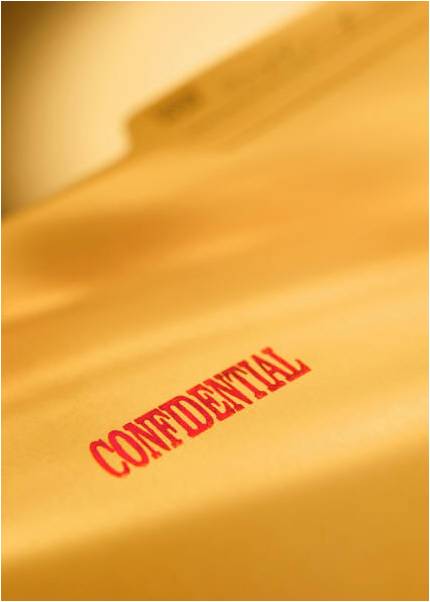 Movie stars, millionaires and other VIPs work very hard to keep their personal details private – especially when it comes to divorce. They claim they have a greater need for concern about identity theft. For business executives, the business itself can intervene to protect confidential company information that might come out in the divorce. Of course, news organizations are fighting to keep everything in the public domain. The controversy pits privacy against the first amendment.
Certainly the same concerns exist for non-famous wealthy couples, who may want to keep their financial documents and dirty laundry out of the public domain. There are ways to keep the divorce settlement confidential in Florida, and we are a law firm that knows the ins and outs of accomplishing the goal of confidentiality in Florida for high end divorce settlements.
If you are considering divorce, and want to keep the details private, contact our firm for expert legal counsel.
Find out more about this topic at Rich, famous push for secrecy in divorce.