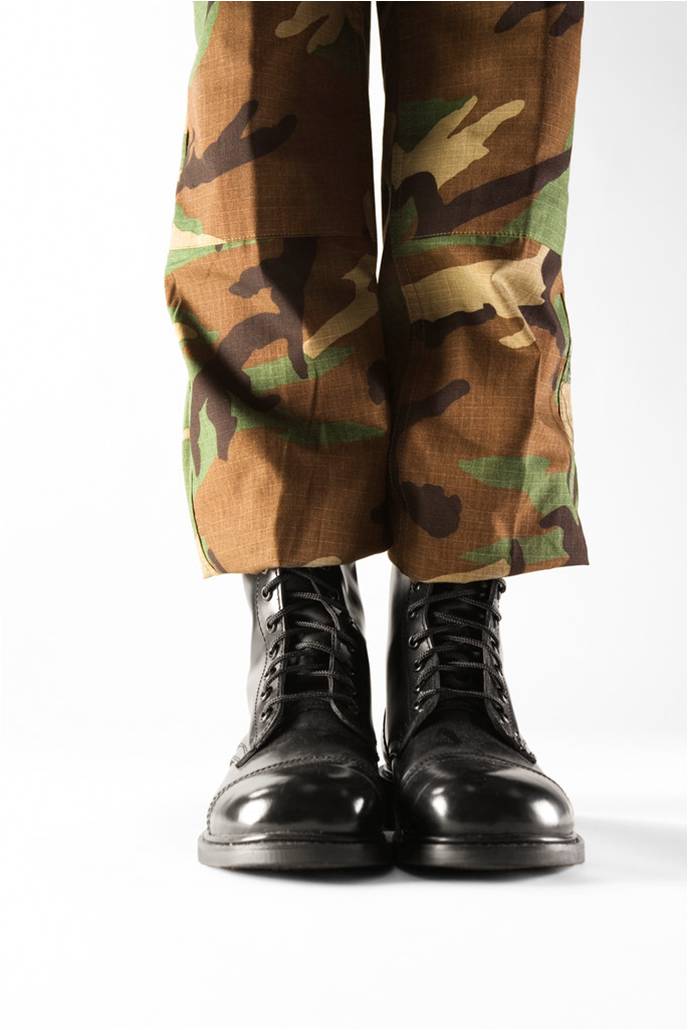 Single Florida parents who have custody of their child or children and serve in the military face unique challenges when it comes time to deploy overseas. Sometimes doing your military duty can mean losing custody of your children. An organization exists called Father and Families which has worked hard to pass legislation in dozens of states that could protect military parents' custody rights.
As an example, US Army Lieutenant Colonel Vanessa Benson temporarily turned over custody of her son to her ex-husband while she was on active duty in Afghanistan. She returned home to an email from her ex-husband stating that he was not going to return her son, as agreed. Benson spent $12,000 in legal bills to get her son back.
In Florida, HB 435 is a law that helps military parents like Ms. Benson, regain custody of their children. The law states that if a temporary child custody order is made as a result of a parent being deployed, the previous custody orders in effect before the deployment must be reinstated on the parent's return.
Many military parents in Florida, including the Jacksonville area, have had to serve in war zones overseas only to return home to a fight to enforce the judgments that they worked so hard to attain in the first place. Single military members who have custody of their children should not try to navigate the murky legal waters of the Florida family law system without the help of an experienced family law attorney. If you are a military member involved in a custody battle, you will need an expert family law attorney on your side. Please contact our firm for a consultation.
Read more about the struggles of military parents to keep custody of their children after deployment at Law Fathers & Families Helped Create Leads to Victory for High-Profile Military Parent.