Written By: Lenorae C. Atter, Attorney
Wood, Atter & Wolf, P.A.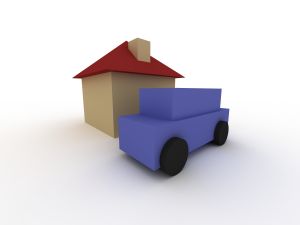 As a lawyer in Jacksonville, Florida, I have a number of clients that want to know what they will pay in child support. Whether they come to me for a divorce, paternity action o modification of child support there is always concern for what should be budgeted.
Child support is based on factors of income, expenses paid for the child (daycare, health insurance, etc.), and time-sharing. Child support guidelines provide a calculation for how all of these factors are broken down and what the monthly obligation will be.
Once child support is calculated and ordered, it can still be modified of there are substantial changes of circumstance (i.e. Laid off from job). However, modifications should be petitioned immediately or else you will continue to be bound by the initial calculation and other consequences can occur, such as driver license suspension, jail time, etc.
Child support is not designed as a punishment to parents, but as simply providing support for the benefit of your child. When it seems like a high number consider that it is designed to provide the home, food, transportation, health needs , and other things for your child. In addition, it is designed to keep your child in the same lifestyle he would have if both parents lived in the same home.
When dealing with child support, issues it is a good idea to speak with a family law attorney to understand the process an your rights and options to be considered.