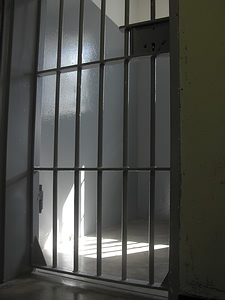 Under Florida Law, incarceration alone is insufficient grounds for terminating parental rights. Although Florida Family Courts may terminate parental rights where the court finds that the parent has abandoned, abused or neglected the child, incarceration, as a matter of law, does not constitute abandonment. That is not to say that terminating parental rights of a parent who is incarcerated is impossible. The efforts, or lack thereof, of the incarcerated parent to communicate with and support his or her children are measure against the incarcerated parent's limited opportunity to assume those duties while imprisoned.
Therefore, whether or not you can terminate the parental rights of a parent who is incarcerated is a case-by-case determination and will depend on the facts of your case. The parent's relationship with the child before his or her incarceration may have some bearing on the court's ruling as well.
What if you have spouse who is serving a life sentence? Multiple life sentences? What if the incarcerated parent and the child had only minimal contact before the parent was imprisoned? These are all issues a Florida Family Law Attorney can help answer. Contact a Florida Family Law Attorney to discuss what is in the best interest of the child and whether or not it may be possible to terminate parental rights of an incarcerated parent.