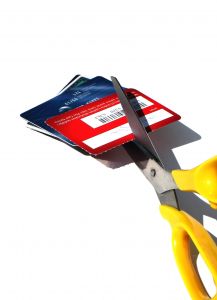 Bankruptcy filings in Jacksonville, Florida have increased since the recession began. For many people going through a divorce or having been divorced where alimony is a factor often wonder if the alimony obligation can be discharged in bankruptcy.
According to the bankruptcy laws, only certain items are dischargeable in an action for bankruptcy as outlined inUnited States Code, Title 11, Chapter 13. According to bankruptcy and Florida law, the outcome from a discharge of an alimony obligation may be detrimental to the receiving party, therefore the alimony cannot be discharged in the bankruptcy court.
In addition, the debt incurred by a spouse, ex-spouse or child through a divorce action cannot be discharged by the bankruptcy, according toSection 523(a)(15) of 11 U.S.C. Sec. 23 .
If you are unable to pay the alimony previously ordered by the Court, for reasons outside of your control, then you may file an action for Modification of Alimony with the Court. However, if your money has been depleted by your own, voluntary actions (i.e. gambling), then the alimony may not be modified to a reduced obligation.
These issues can be extremely complicated and obtaining a family law attorney would be beneficial.