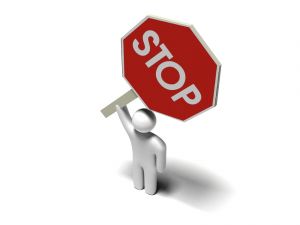 Written By: Lenorae C. Atter
Family Law Attorney with Wood, Atter & Wolf, P.A.
The Florida Disestablishment of Paternity statute allows for reputed "alleged" dads to tell the Court they have reason to believe they do not have a financial obligation to a child for whom they pay child support. The statute lays out many factors to be proven by the alleged father because there is a public policy interest that children not be without a father.
This statute does require that there is newly discovered evidence relating to the paternity of the child since the origination of the paternity being established. In so doing, the alleged father, after learning that he is most likely NOT the father, cannot engage in the following:
1. Marry the mother of the child while known as the reputed father (after learning someone else could be "daddy").
2. Voluntarily take on the parental obligation to pay child support.
3. Swear to paternity in a written sworn statement.
4. Consent to be named as the Child's father on the birth certificate.
5. Voluntarily promise, in writing, to provide child support for the Child and was required to support the Child because of that promise.
6. Dismiss or ignore ANY written, state notice requesting you submit to a DNA test.
7. Sign a voluntary acknowledgment of paternity as outlined in Florida Statute 742.10(4).
The above rules are required to have been followed if you wish to file a Petition to Disestablish Paternity. To make certain that you fall within the statutory guidelines, it is advised that you seek the help of a Family Law Attorney.