Written by: Lenorae Atter, Attorney at Law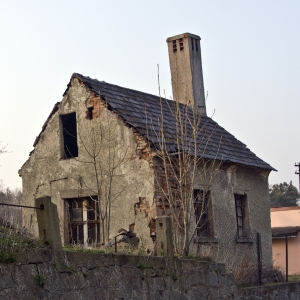 In a Florida divorce, the parties often have a marital home that has to be divided by the parties regarding either the asset value or the debt owed. However, sometimes the house may simply shift ownership per a divorce agreement by the parties, especially when the home is underwater like most are in today's economy. The shift normally occurs because the party that stayed in the home at the time of separation cannot afford to maintain the home after the divorce is final, but the other party can. As a Jacksonville divorce lawyer, I often receive questions from clients regarding what the home must be in at the time of transfer.
If possible, you want the divorce agreement or order to actually define the condition of the home and what necessary repairs must be done. It does not make sense that the party is returning the home in a better condition than how it was during the marriage, but it also should not be in worse condition. If the party with present possession does not have the ability to maintain the home, then it is unreasonable to expect the spouse to have the ability to fix in and all issues that were present during the marriage. Things such as lawn maintenance that was in place during the marriage should also be kept up. However, completely re-landscaping the yard to make it better looking is not a reasonable cost expectation.